Meet the West Mifflin Team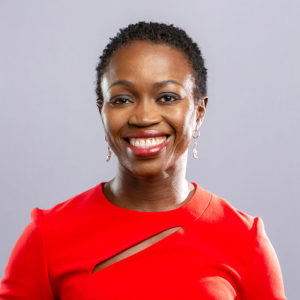 "Everyday I rise at 4am and hit the gym. Carving out the time and space to workout daily sparks creativity throughout my day."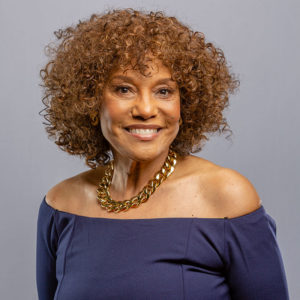 Elzadie "Zadie" Smith
Co-Founder
"I've recently found a new love in CrossFit. I feel unstoppable!"
Contact Us
We'd love to hear from you!