Looking to Franchise?
Cornbread – Farm to Soul franchise opportunities are coming soon! If you are interested in franchising, please fill out the form below and stay tuned for more information and future updates. Thank you!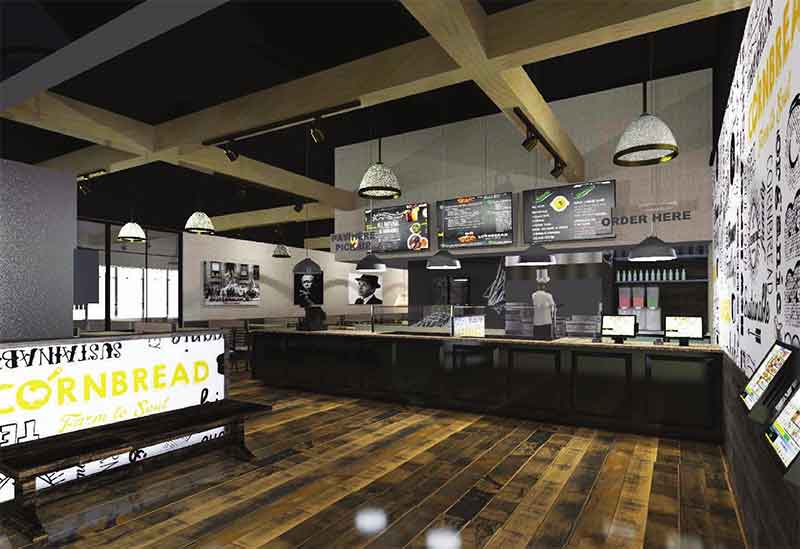 What we're looking for
Absolute commitment to hospitality.
Passion to deliver outstanding customer service.
Dedication to employee development.
Cultural fit with the Cornbread brand.
Experience as a restaurant operator.
Infrastructure and resources to meet your development schedule.
Understanding of the real estate market to be developed.
Total commitment to the development of the Cornbread brand.
Disclaimer: Nothing on this website is intended, and shall not be deemed to constitute, an offer to sell a franchise. Franchise offerings are made only by a Franchise Disclosure Document. This advertisement is not an offering and can only be made by a current Franchise Disclosure Document that is registered and approved by the State of Interest.