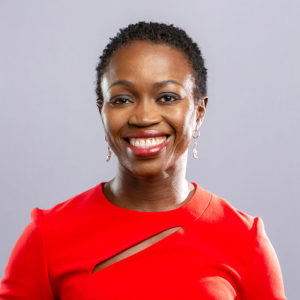 "Everyday I rise at 4am and hit the gym. Carving out the time and space to workout daily sparks creativity throughout my day."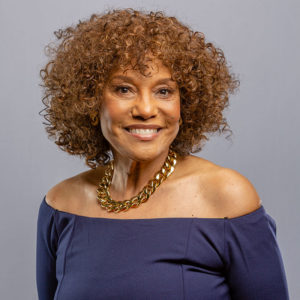 Elzadie "Zadie" Smith
Co-Founder
"I've recently found a new love in CrossFit. I feel unstoppable!"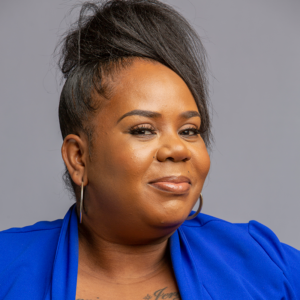 Shahara "Bubbles"
General Manager
"I'm a fan of the arts! When it comes to Jazz Night I enjoy designing the centerpieces for a unique and beautiful experience."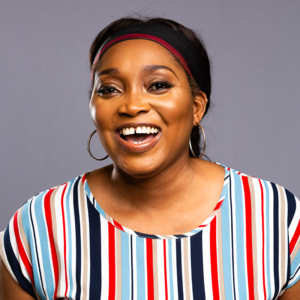 "Walking into Cornbread always feels like home. We treat the guests as family."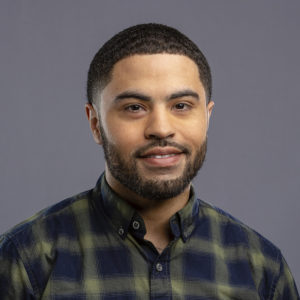 "My regular yoga practice allows me to come to Cornbread with a clear mind and ready to serve!"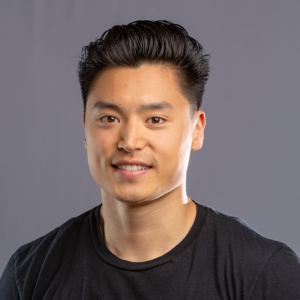 "Cornbread is all about hospitality. There is nothing we wouldn't do for our customers. Once I even carried a guest down the stairs at their request!"
Contact Us
We'd love to hear from you!